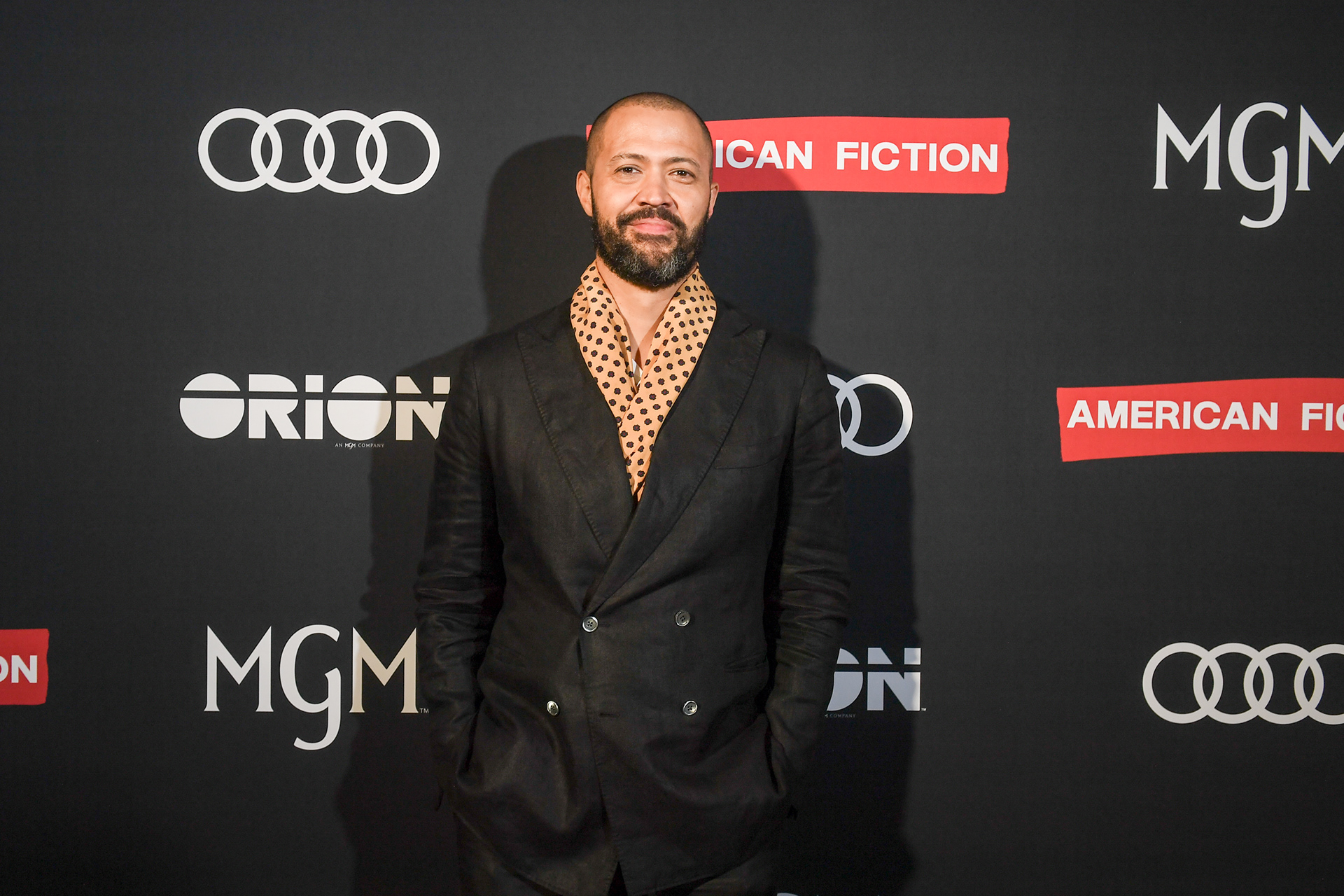 With #TIFF23 now behind us, YBIMC has proudly added four illustrious premieres to the list of cinematic events we have been a part of.
Getting assigned to the most iconic events during the Toronto festival, year-after-year, is nothing short of a thrill ride. Our sought-after, in-house expertise in sponsorship marketing and brand experience has been the go-to for marketing executives at film studios, talent agencies and distribution houses for 15 years — and an additional 10 years before our agency existed.
We're grateful to Audi Canada for their years of partnership with our agency. This year's turn at the festival delivered amazing collaborations that celebrated the filmmakers of festival selections like 
The Dead Don't Hurt
, written and directed by Viggo Mortensen; 
Wildcat
, directed by Ethan Hawke; and the #TIFF23 People's Choice Award winner, 
American Fiction
, directed by Cord Jefferson. Audi Canada continued to spotlight the need for more aid to the people of Haiti this year supporting the 15th annual Artists For Peace and Justice gala during the Toronto International Film Festival where important awards were bestowed upon singer-songwriter Nelly Furtado and acclaimed filmmaker Director X for their philanthropic efforts.
Hours before the 
American Fiction
 filmmaker reception, YBIMC was on the TIFF red carpet for the film's world premiere at the Royal Alexandra Theatre to capture iconic style, interviews and Q&As. Also, in the first week of the festival, YBIMC had the distinct pleasure of working with the team at Focus Features to celebrate the premiere of 
The Holdover's
 with director Alexander Payne in attendance.
Such a whirlwind of activity and exciting time for our team. We are grateful to our studio friends like Warner Bros. Canada, MGM Studios, Amazon Studios, and Focus Features for working with us.
Through economic downturns, global unrest, pandemics and even labour strikes, YBIMC has continued to develop the most sought-after gatherings in the city. Our commitment to prioritizing the celebration of arts and culture is unwavering.
Here's looking ahead to next year's festival!