In September of 2007, Forty Creek hosted the first-ever Whisky Weekend at its distillery in Grimsby, Ontario. The inaugural event marked the launch of the brand's first limited release whisky, Forty Creek Small Batch. Fast forward 12 years and both the doors-open event and 
limited edition whiskies
 have become annual traditions, growing in popularity each year as the brand's place in the Canadian whisky scene has continued to rise.
For 2019, Forty Creek was looking to raise the bar once again. With local talents, Hollerado, Terra Lightfoot, and Kris Barclay signed on to perform at the first-ever Whisky Weekend concert, the stage was set for an unforgettable experience for both whisky and music fans alike.
With a packed parking lot of cheering fans for the ticketed Saturday night concert and over 2,500 attendees over the course of the two-day event (Sept 21–22), Whisky Weekend 2019 was a great success. In addition to marking the official launch of the Victory limited release, the free-to-attend event also included tours, tastings, ticketed seminars, food trucks, a bottle engraving station, and more.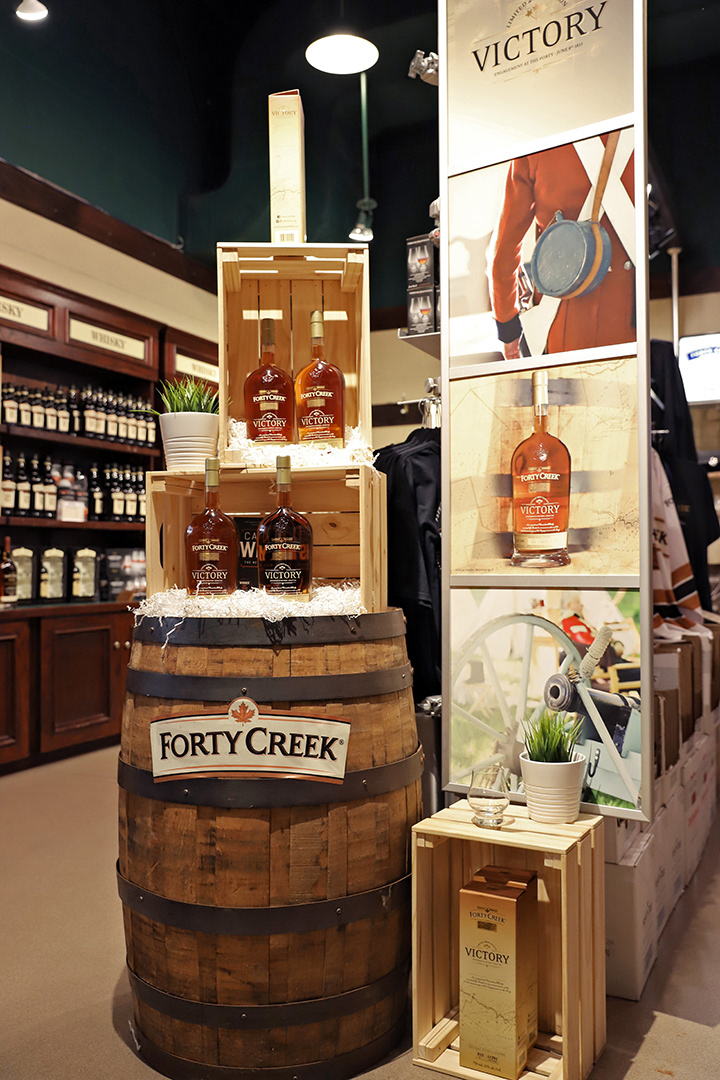 On both the social media and media relations sides, YBIMC was tasked with driving event awareness and attendance, while bringing the experience to life for fans and media. Program highlights included social media efforts helping to drive nearly half of all online ticket sale traffic, media relations efforts securing broadcast, print and online coverage, and KPIs being exceeded across the board.